When you've had enough of the multiple lists and notes lying around your desk, use the One Love Paper Co. Daily Focus Notepad to get organized. You'll be reminded to...
Learn More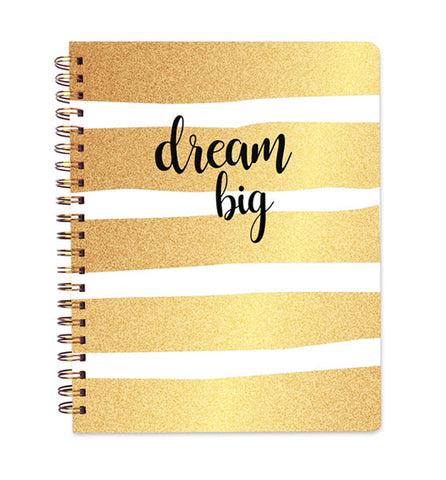 HEART-CENTERED GOAL-SETTING WORKBOOK FOR CREATING AN IDEAL WORK+LIFE BALANCEThis goal-setting workbook will walk you through exercises to set meaningful goals and prioritize them throughout each month. The undated version can be...
Learn More
New item! You've got a lot to accomplish each week. The Weekly Planning Notepad will help you keep the big picture in mind so you can prioritize each day of the week....
Learn More